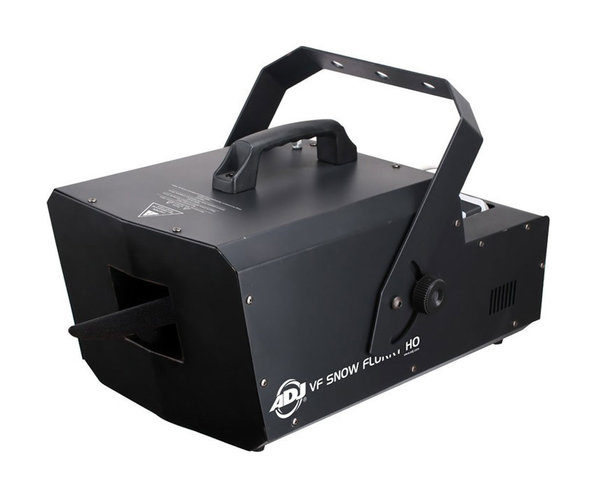 Snow Machine 1300 Series HO - 1 Day Rental
Free local delivery to most zip codes or round trip shipping available anywhere in the United States!
• Our 1300 series snow machine is a highly efficient, 1250W Snow Machine. It has a spray distance of 10-20 feet.
• Comes with 1 gallon of snow machine fluid that will last approximately 45 minutes to 1 hour depending on setting.
• You can add extra snow solution for just $49.95.
Features include:
Low/High volume selection & remote control
3-pin DMX In/Out
Uses water based snow fluid.
Weight: 18 lbs
Dimensions (LxWxH): 20" x 12.5" x 13.75" (With Bracket) & 20" x 12.5" x 10.5" (Without Bracket)